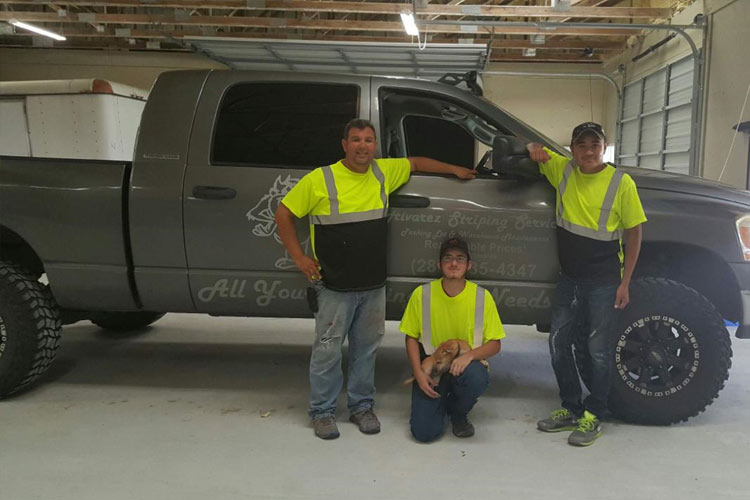 WELCOME TO ALVAREZ STRIPING
We are locally owned in Houston, TX and have been in business since 1989. Alvarez Striping provides schools, commercial and residential asphalt seal coating, striping and signage and traffic control devices as well as any code regulations and more! We're fully licensed and insured for your protection. Alvarez Striping also offers written warranties on our work to ensure your satisfaction and guarantee quality of our work.
You can feel confident that all of our projects are owner supervised ensuring that each and every project runs smoothly. We've got you covered with "ALL YOUR PARKING LOT NEEDS".
Let's Get Striping
Contact Us Now!
All you need to do is give us a call and we'll take care of the rest. You will receive superior customer service and quality work at affordable prices. Alvarez Striping provides free estimates of our services. References from previous customers are also available per your request. We invite you to read for yourself what our clients have said about their experience with us.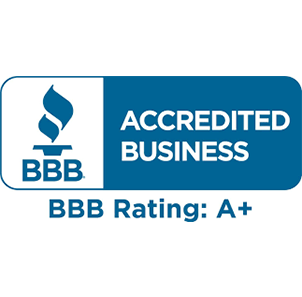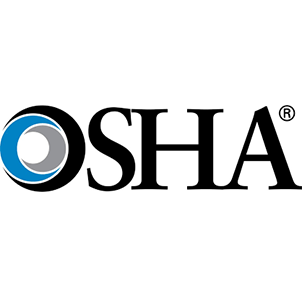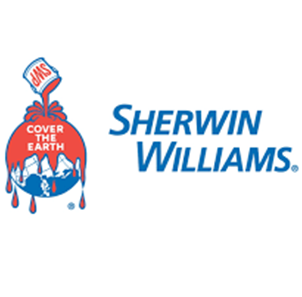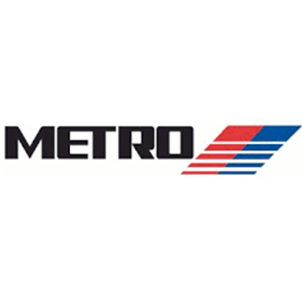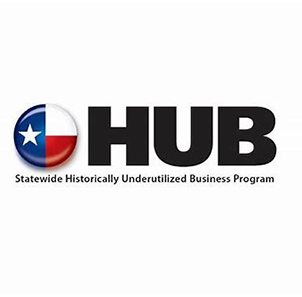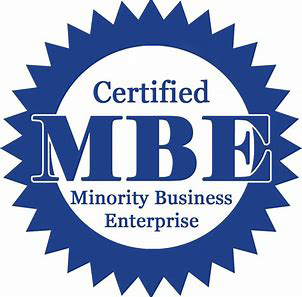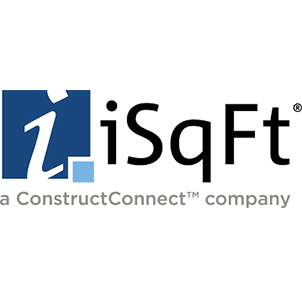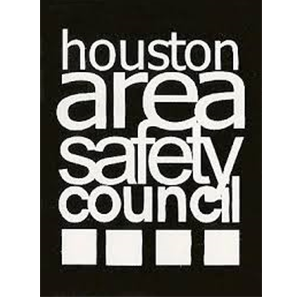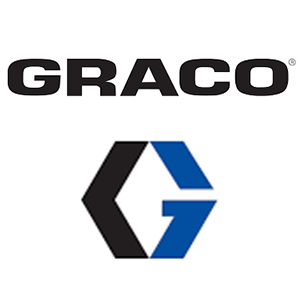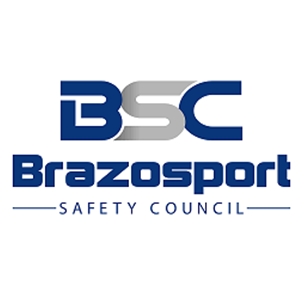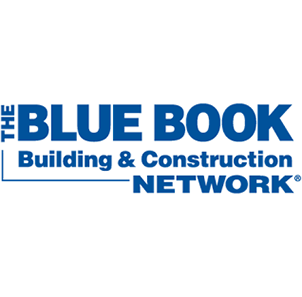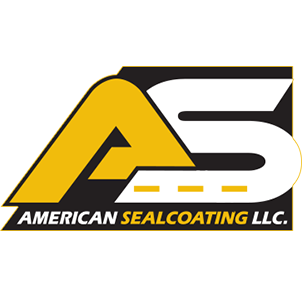 Here is a list of services we may provide to you:
Striping / Restriping & Line removal
Thermo Plastic (Turn Lanes, crosswalks & small thermo striping roads) –> TXDOT apparatuses
Safety markings & Stenciling & Curb painting + Fire Lanes
Concrete work (small or large); Sidewalks, cement stamping, staining and drive ways
Athletic Fields
Debris clean up
Wheel stops & ADA Compliance codes
Coring & Installation of pipe bollards
Curbing (new or repairing)
Speed bumps (rubber or cement) & Safety devices (large humps, reflectors)
Joint sealing & waterproofing
Custom signs & Custom stenciling
Warehouse striping + Safety items
Parking lot & Warehouse Maintenance